Jefre O

| | |
| --- | --- |
| 05-Mar-2017 | Sherry is fantastic. I have been using Sherry for massage, Reiki, EFT and Somatic Experiencing services for over 10 years now. She is highly intuitive and very professional. I have sent over 20 referrals to Sherry over the years without hesitation and will continue to do so. Highly recommended. Jefre O |

Astrid

13-Jul-2017
I had a wonderful session with Sherry yesterday! I don't only see her for massages (where she knows which points need attention!) but also for therapeutic work.
She has helped me tremendously in looking at my own shadows, giving me tools to create the life I want for myself. She is very intuitive and 'nails it' every single time. I can't think of a better way to spend my money if I want to work on myself. I've recommended her to my brother as well – living in Belgium. They do Skype sessions and I'm so happy for him he can have access to Sherry in this way as well. Thank you for responding to your calling Sherry. You're a blessing to many.  Astrid R O

Christian's testimony

If I listed the specifics of how Sherry's trauma massage therapy has helped me I could fill out pages of details. To save time I will say generally I feel like a more whole and peaceful person internally. I no longer am looking over my shoulder or waiting for the other shoe to drop with negative reenactments of my past. I have found a healthy balance for my body in which I honestly told Sherry I thought I would never find. My body has become a place I enjoy inhabiting in the present moment instead of fearing the anxiety and depression that comes with the waking moments of my diagnosis with PTSD. It's not what I expected the first day I went in and was extremely nervous, but it's better for me than I could've ever imagined and the results are long lasting. In 3 months of dedication to healing, openness to try what I at one time found as unconventional, and my desire to be free of so much internal trauma has helped me become a healthier person today. I couldn't thank Sherry enough for her patience and enthusiasm for what she does to help others. I believe strongly if there are any doubts or reservations, just push yourself to try it once and you'll thank yourself for the bold move you took after the session. ACK, New Braunfels, TX

Bob Frame

I must tell you that today's session was out of bounds.  everything was great like the last times, but the massage, especially to my injured side was amazing.  Sherry was awesome and knew what to do at every twist.  I have not had that side worked on before so thoroughly. I hope she will work on me again some time.  She was telling me she deals with trauma issues so was able to pin point some things in me.
Thanks
Bob Frame at VET TRIIP, SA, TX
Susannah Raulino
Sherry Williams is a skilled and experienced practitioner that has helped me feel good and move through life long issues quickly and gracefully.
I found that Sherry's use of the practice of Somatic Experiencing (trauma release) made childhood traumas quickly and easily become a thing of the past. Old issues of emotional and physical trauma were released within minutes in a safe and very sacred environment. Sherry is a kind and warm facilitator and has wonderful intuitive guidance to make every session perfect for me.
Sherry's spiritual healing abilities are second to none. I have worked with many healing modalities from psychotherapy to chiropractic and the most powerful, speedy and effective has been the work I have done with Sherry.
Sherry's massage genuinely feels like being massaged by angels.
I am forever grateful for the experiences and positive changes in how I feel. I went from feeling despondent and hopeless to centered, balanced and whole in just a handful of sessions. It is wonderful to feel like myself again and regain control over my emotional states and my life.
I highly recommend Sherry's sessions to anyone wanting to feel good and see positive change in how they feel.
Susannah Raulino, Austin, TX
Melissa S., M.Ed, SPHR, SHRM-SCP
Sherry is a wonderful massage therapist with a high level of expertise in the healing arts. In addition, her services are reasonably priced and well worth the money!
Johnna
Sherry is an excellent massage therapist. Her sessions are spiritually healing as well as physically healing. She assesses each client's needs and works to tailor the session specifically and uniquely for each client. I would highly recommend Sherry to anyone searching for a healing massage experience.
Cynthia
Sherry is incredibly gifted. She is a massage therapist who has also trained in a variety of areas which make her a incredible healer. She is intuitive, dynamic, and warm hearted. I highly recommend Sherry.
Cynthia Lee Shelton, LCSW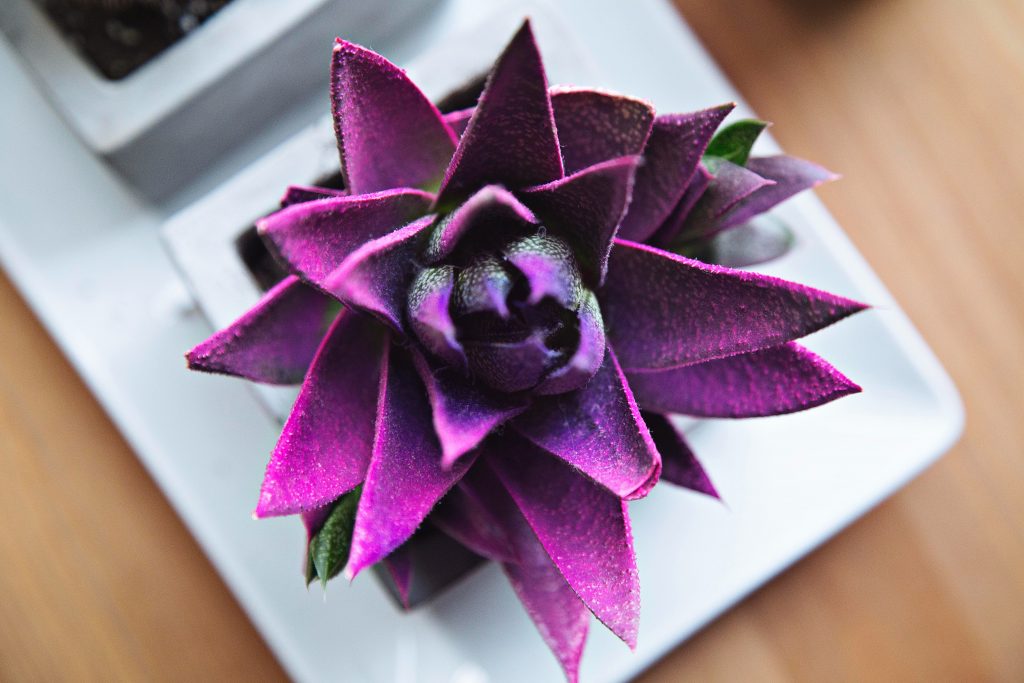 Craniosacral therapy (CST) or cranial-sacral therapy, cranial osteopathy, and cranial therapy are forms of bodywork or alternative therapy using therapeutic touch to manipulate the synarthrodial joints of the cranium. (Read more…)